Understanding Mattress Warranties
The Federal Trade Commission (FTC) defines a warranty as a guarantee that any product sold with structural flaws, faulty parts or other defects will be replaced or repaired.
When you make a mattress purchase, the manufacturer promises to stand behind its product for a specific number of years. This is true no matter where you shop, whether in person, online, or via catalog. The law says this warranty must be available for you to read up on your purchase if you ask.  Warranties vary, so be sure to know what the warranty entails when you buy your next mattress.
At Mattress Express, we do the hard part for you by simply assisting you with the process and in many cases serving as the conduit between you, the customer, and the manufacturer.  Just click on warranty and we will get the process started for you.
The Purpose of Mattress Warranties
Manufacturer warranties are designed to guarantee that their product, such as a mattress, will be free from physical flaws or defects that may prevent it from performing as needed for a certain amount of time. The point is to give customers peace of mind and ensure the manufacturer's credibility in order to facilitate mattress sales.
Warranties will vary by brand, retailer, and model, so it is important that you look into the exact terms of the warranty of the mattress you have selected. Understanding the conditions of the warranty on your mattress will help you make an informed decision on which mattress to purchase and will have you prepared if any issues arise with your mattress in the future.
Types of Warranties
There are 2 basic types of product warranties, implied warranties and express warranties.
Implied Warranties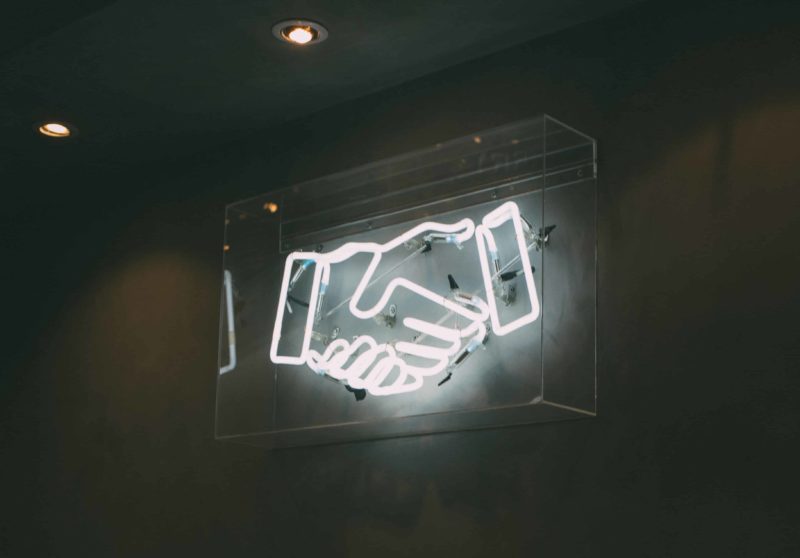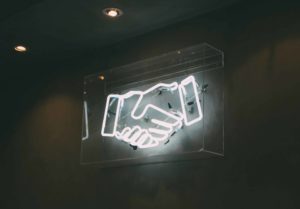 Implied warranties cover most mattress purchases for merchandise, meaning that the product is guaranteed to work and that it will match up with reasonable expectations on the part of buyers. A warranty of "fitness" means that a product is guaranteed for a specific purpose.
Federal law requires that products adhere to predetermined standards of trade, be suitable for the use for which they are generally intended, adhere to quality standards, be labeled and packaged, and meet their label specifications.
Express Warranties
An express warranty is a warranty that is created by the manufacturer and is the kind of warranty that the average shopper is most accustomed to. It is a written or verbal promise if an item fails, the manufacturer will replace or fix the product.
Many warranties are written directly on product packaging or they are available for an additional optional cost.  With a mattress purchase, a copy of the warranty is normally available upon delivery but also may be verbally explained by your salesperson before you make a decision on which mattress to purchase.
What is Covered Under a Warranty?
Most mattress warranties cover the same general defects, although specific warranty conditions can vary between brands and manufacturers.
The most common mattress defect covered under warranty is body impressions or sagging in the area you sleep most often. Mattresses should retain a firm, comfortable shape for five to 20 years depending on the product quality and warranty offered by the manufacturer. While some sagging will naturally occur after years of use, premature or excessive sagging is often the result of a product defect like faulty inner springs, shifting of comfort layers or deteriorated comfort materials.
Manufacturers often have specific measurements of sagging noted in their mattress warranties. If the mattress sags more than this stated measurement, the manufacturer will replace the product.
The sagging depth for most mattress warranties must exceed at least two inches or otherwise, it is considered normal wear and tear.
This number also varies between brands and manufacturers so it is good to know these specific warranty qualifications before making your mattress purchase decision.
The depth can be measured by placing a long, straight object like a broomstick or yardstick across the entire width of a fully stripped mattress and using a ruler or tape to measure the distance between the deepest indentation.
Other defects include but are not limited to; coils that break, bend or burst out of the side or top of the mattress, seams that come unraveled, and irregular bunching of materials (most likely found in the comfort layer of the mattress).
A mattress warranty can be prorated, non-prorated, or a combination of both in the time period that the warranty covers. A non-prorated mattress warranty means that any eligible repairs or replacements will be covered 100% by the manufacturer for a certain period of time stated, often five, 10, 15 or even up to 20 years. A prorated mattress warranty varies but takes into account a percentage of the original cost of the mattress and the number of years the customer has had the mattress.
Some mattress warranties use a combination of both prorated and non-prorated warranties. So you may have a 10-year warranty on your mattress that is non-prorated for the first five years, therefore it is covered 100% and prorated for the last five years, so it may be covered only 50% or less as the years go on.
It is common to see these combinations in mattress warranty policies so be aware of any restrictions like this on your mattress warranty before you decide on what mattress to purchase.
 

Not sure which mattress is right for you?

Take our Express Comfort Quiz for instant recommendations.

Get Started!
Voiding a Warranty
Mattress warranties are great for you as the consumer because they protect you from mistakes made by the manufacturer but the manufacturer also has unique qualifications on what is considered a physical defect and certain conditions where a warranty can be voided.
For the manufacturer to void your warranty, you have to have done something that violates the terms of the warranty that prevents them from refunding or replacing your mattress.
The most common factors that effectively void a mattress warranty include removing the law tag, transferring ownership, misuse like failing to use proper support, stains or discolorations, failure to flip mattress on a specified schedule or any damage caused by outside forces.
Liquid stains, including beverages, water and even urine can corrode mattress foam, causing the comfort layer to break down, lose its structural integrity and void your warranty. In order to keep your mattress stain-free, purchase a mattress protector and put it on as soon as your new bed is set up. If you do get a spill on your mattress immediately spot clean it to avoid permanent staining.
Other Issues Not Covered Under the Manufacturer's Warranty
The feel of your mattress is your individual perception and is not covered by a manufacturer's warranty.  If you think your mattress is too soft, too firm or just doesn't feel comfortable to you does not mean it is defective.
A mattress cannot be returned based on comfort alone unless a trial period was set up with the retailer at the time of your initial purchase. Mattress warranties do not cover these issues, and trial periods are becoming less and less common for several reasons. If a trial period is mentioned, get all the details and restrictions before making a purchase based on this offer alone.
Filing a Claim
If a mattress is defective and not performing with the conditions of its written and implied warranties, then you are most likely eligible to file a warranty claim.
Some mattress companies will send an inspector to your home, where they will take measurements of your mattress and evaluate its overall condition to ensure the claim is valid.  If the inspector determines that the mattress is defective, then this service may be covered by the manufacturer or seller. However, you may be required to pay for the inspection out-of-pocket or in some cases, you may have the option of performing a self-inspection using a kit that is mailed to you for a fee.
If a claim is filed during the warranty's prorated coverage period, then you will be responsible for a percentage of the repair or replacement costs. You may be required to pay the shipping fee for your replacement mattress as well. New mattress shipping costs usually range around $100.
Warranties and Mattress Express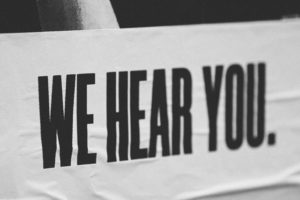 Luckily, at Mattress Express we do most of the work for you by acting as a liaison between you – as the customer – and the manufacturer. We have a simple form you can submit online and we allow you to send us your own photos so no one needs to come to your home until your replacement arrives. There is a delivery fee for delivering your new mattress and retrieving the old one to return it to the manufacturer, but there is no other cost to you. If you have a warranty claim with Mattress Express, click here for instructions and our warranty specialist will get you started.