Introduced to the world in 2016, Purple seems like an overnight success to most. The idea for this mattress actually took over 20 years and 30 patents to create. Brothers Tony and Terry Pearce combined their deep knowledge to help solve the worldwide problems of insomnia and sleep loss; Tony is an aerospace engineer and Terry an expert in materials and manufacturing. They had experience creating medical-grade products for wheelchairs, shoes and other healthcare needs but their main dream was to develop a unique mattress. Their goal was to combine the benefits of both firm and soft mattresses to alleviate pain, provide the best sleep possible, and be available for a reasonable price.
The Purple Grid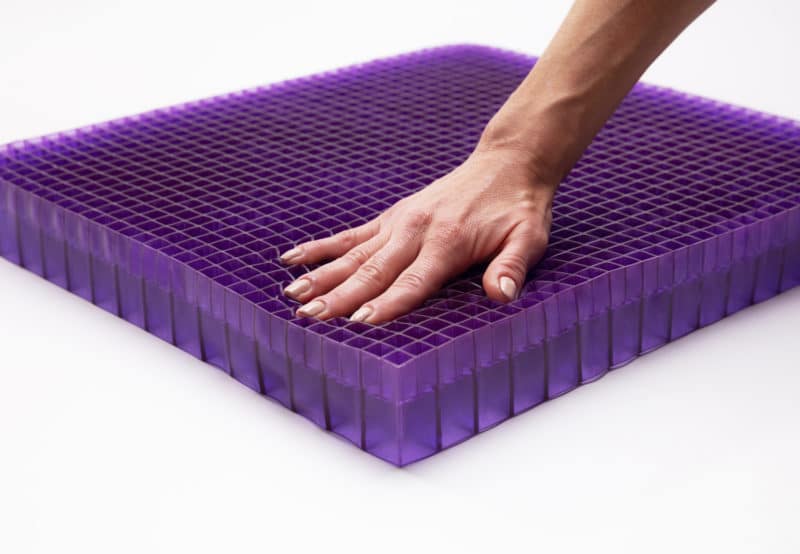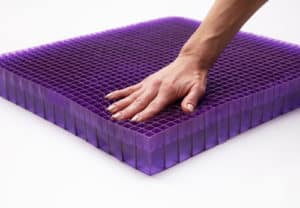 After multiple discoveries and product developments, the Pearce brothers invented the most innovative sleep technology the world had seen – the Hyper-Elastic Polymer GelFlex Grid – and Purple was born.
The GelFlex Grid is extremely soft, flexible, responsive, pressure-relieving and supportive. It instantly adapts as you move, reconfiguring itself to support any position your body takes so you can roll over, shift, or reposition yourself as much as you need to. It responds quickly to your every movement; therefore, you are always supported even if you move frequently during the night.
The Purple mattress grid will shift around you and your partner's bodies individually, eliminating motion transfer and allowing you to roll over or change sleeping positions without causing a disturbance to your sleeping partner.
The Purple grid mattress flexes around your hips and shoulders, reducing stress and alleviating pressure. At the same time, it stays full and supportive for your lower back, where you need it most. This flexibility ensures custom support for every body type because it is simultaneously soft and firm.
With over 1,400 individual air channels, the Purple bed technology dissipates excess body heat. The open cells of the GelFlex Grid allow air to flow freely, creating the perfect mattress temperature at all times. You will never feel too hot or too cold sleeping on a Purple bed, regardless of the temperature outside.
Hyper-Elastic Polymer
The term "hyper-elastic" refers to a material that can be significantly stretched in different directions and still go back to its original shape without affecting the integrity of the original material. The Purple Mattress's GelFlex Grid is a man-made polymer created for comfort, support and durability. It is very stretchable, highly elastic and offers a responsive bounce. It stands out from other mattresses on the market due to this unique design and feel. The Purple GelFlex Grid is engineered to be both soft and supportive because that's what your body needs. The unique design creates hundreds of columns that work together to support broad surfaces like your back but also give way to gently cradle areas like shoulders and hips under concentrated weight.
The GelFlex grid wraps around your hips and shoulders, reducing stress and alleviating pressure while the grid provides full support for your lower back, where you need it most.
This flexibility ensures custom support for every body type because it is simultaneously soft and firm.
Lower Layers
In each Purple mattress, the combination of the open-air channels of the Purple GelFlex Grid and the temperature-neutral materials in the comfort layer ensure proper airflow for an even, more-adaptive cool. A high-density polyurethane foam encompasses the grid to provide proper edge support.
The support core or base layer of the Original Purple and the Purple Plus is made of CertiPUR-US-certified foam while the base layer of all three hybrid models consists of 7.5" pocketed coils for added spinal support.
It's the perfect combination: the grid comfort layer makes you feel like you are floating on a cloud while the foam or coils in the support core ensures you proper spinal alignment and the support your body needs.
Benefits of the Purple Grid
The Purple GelFlex Grid that is found in all five Purple mattresses adapts to every curve of your body, offers pressure-point relief, reduces body stress, and allows airflow to keep your body at a comfortable temperature all night long.
Purple's carefully crafted layers, including the GelFlex Grid, create a unique sleeping experience. Purple doesn't fit into the usual mattress categories such as foam, latex, air, hybrid, or innerspring. It has a one-of-a-kind feel.
Temperature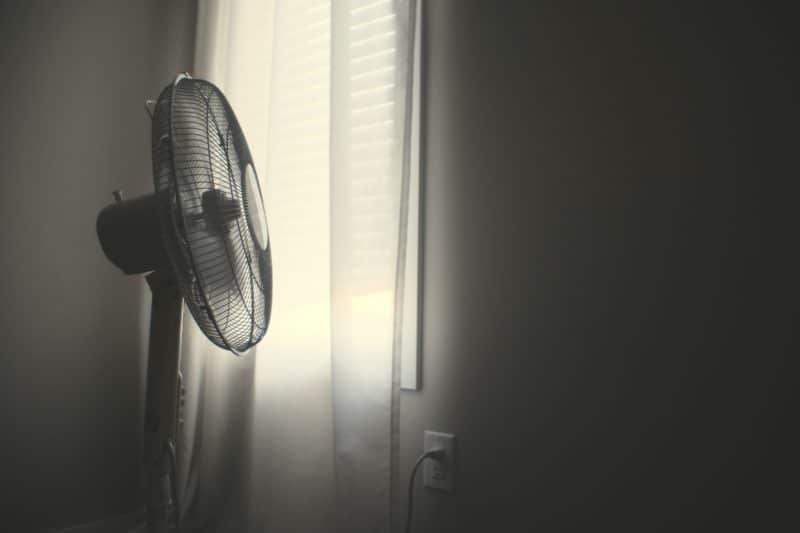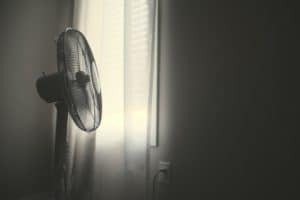 Purple does an excellent job of helping you stay cool throughout the night, largely due to the Purple GelFlex Grid technology. The open cells of the Purple Grid allow the air to circulate and not trap in heat like many memory foam mattresses do. This allows you to sleep at a comfortable temperature all night long.
Responsiveness
The Purple GelFlex Grid is adaptive and responsive, as it is designed to return to its shape quickly as you change position throughout the night. The resilient material makes rotating between your side, back, and stomach effortless at night. It is not like most memory foam mattresses that are slow-moving, less bouncy and allow your body to sink in, making it difficult to switch sleeping positions.
Durability
Purple stands by their mattress with a 10-year warranty and an easy online self-assessment warranty with no hassle.
Other Purple Products
The comfort of the Purple GelFlex Grid is not limited to just mattresses but is found in the Purple Harmony Pillow that is available in a low, medium and tall version, as well as in King or Queen sizes. The Purple also offers dog beds and seat cushions.
Try It Before You Buy It
Mattress Express and Purple have joined forces so you can try out a Purple mattress before you buy it. This is the best way to decide what Purple mattress is best for you.
Check out all our locations in Central New York and visit the Mattress Express location of your choice today. Our sleep specialist will guide you to pick the right mattress without the hassle of trial and error.