Back pain troubles are often treated and even solved by exploring our TEMPUR-Pedic collection at Mattress Express.
TEMPUR-Pedic Mattress Technology
TEMPUR-Pedic mattresses are designed with a balance of comfort and support to evenly absorb the weight of your body across the mattress surface. They cradle your back, contour to your spine and its natural alignment, and eliminate pressure on joints.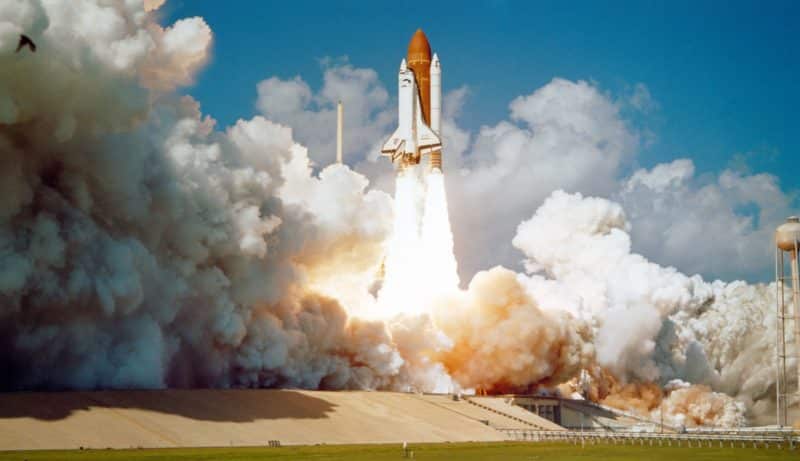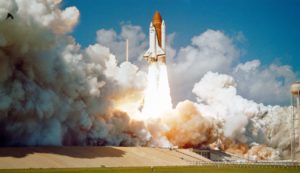 All TEMPUR-Pedic mattresses are made using TEMPUR foam, a unique viscoelastic foam originally developed by NASA that is exceptionally comfortable and supportive. TEMPUR foam has an open cellular structure that promptly adapts to your body weight, shape, and temperature. The temperature-sensitive material softens from your body heat, continuously adapts to the curves of your body, absorbs pressure, and eliminates motion transfer throughout the night.
TEMPUR-Pedic started designing all-foam mattresses in the 1990s but now offers hybrid models with pocketed coils in place of the foam support core. This offers added support and durability in all of TEMPUR-Pedic's current collections.
TEMPUR-Pedic continues to develop its TEMPUR foam and discover new technology to provide the best luxury mattress line in the industry.
Best TEMPUR-Pedic Mattress for Back Pain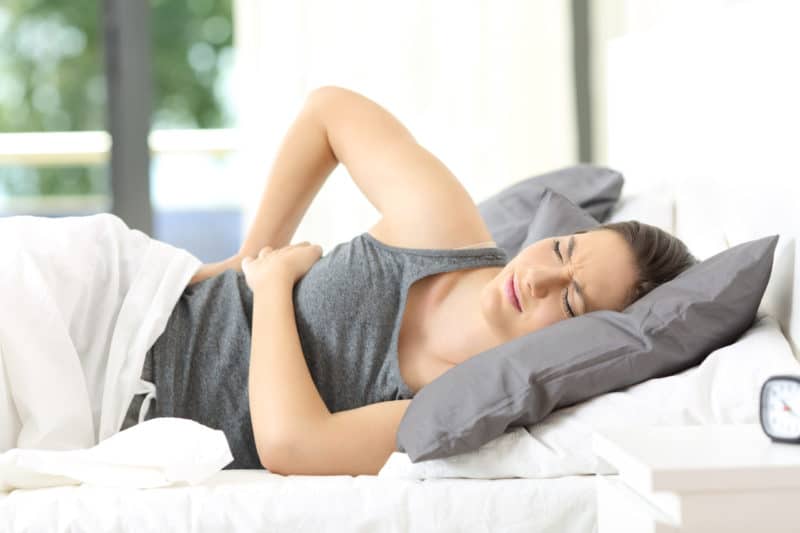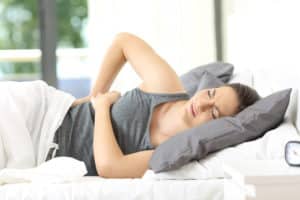 The TEMPUR-Pedic mattress line was created for both contouring comfort and spinal support. The company's signature TEMPUR material is particularly beneficial for back sleepers and sleepers who regularly experience back pain. TEMPUR foam cradles the lumbar area, the shoulders, and the hips to relieve pressure and promote good posture.
The TEMPUR-Pedic line at Mattress Express includes the TEMPUR-Adapt, the TEMPUR-ProAdapt, the TEMPUR-LuxeAdapt, the TEMPUR-ProBreeze and the TEMPUR-LuxBreeze. While every TEMPUR-Pedic mattress is made with TEMPUR foam, there are several design variations to accommodate different sleeper styles.
The TEMPUR-Adapt
The TEMPUR-Adapt mattress line comes in two options: all-foam and foam hybrid. The line offers a comfort layer of TEMPUR foam to contour to your curves and alleviate pressure-point pain. It uses a support core of poly foam or pocketed coils to help maintain healthy alignment. The TEMPUR-Adapt mattress is available in a medium all-foam or a medium hybrid version.
The TEMPUR-ProAdapt
The TEMPUR-ProAdapt mattress line combines layers of TEMPUR foam and TEMPUR-ES foam to create a sleep surface that gently cushions and conforms to your body for optimal comfort and support. The TEMPUR-ProAdapt mattress is available in a soft, medium or firm mattress.
Ready to improve your sleep with a Mattress Express mattress?

Locations

Find your store
The TEMPUR-Luxe Adapt
The TEMPUR-Luxe Adapt mattress line includes layers of TEMPUR foam,TEMPUR-ES foam and TEMPUR-APR+ foam. It provides even more pressure-relieving power and unparalleled motion cancellation on top of optimal support. The TEMPUR-LuxeAdapt mattress is available in soft or firm.
The TEMPUR-ProBreeze
The TEMPUR-ProBreeze mattress collection features TEMPUR-CM+ foam and PureCool layers to provide cooling comfort and unparalleled motion cancellation in the top layers. It also offers an original TEMPUR foam or pocketed coil core in the bottom layer for support. The TEMPUR-ProBreeze feels three degrees cooler throughout the night compared to the Adapt collection. It is available in a medium or medium hybrid.
The TEMPUR-LuxeBreeze
The TEMPUR-LuxeBreeze mattress collection features comfort layers of TEMPUR-CM+ and TEMPUR-PureCool+ technology that helps keep you cool throughout the night. The ventilated TEMPUR-APR support layer relieves pressure and provides unparalleled motion cancellation. The TEMPUR-LuxeBreeze feels up to eight degrees cooler throughout the night compared to the Adapt collection and is available in a soft or firm comfort level.
TEMPUR-Pedic Pillows
You can also opt for a TEMPUR-Pedic pillow to support your neck and maintain your spinal alignment.
Back Pain Treatment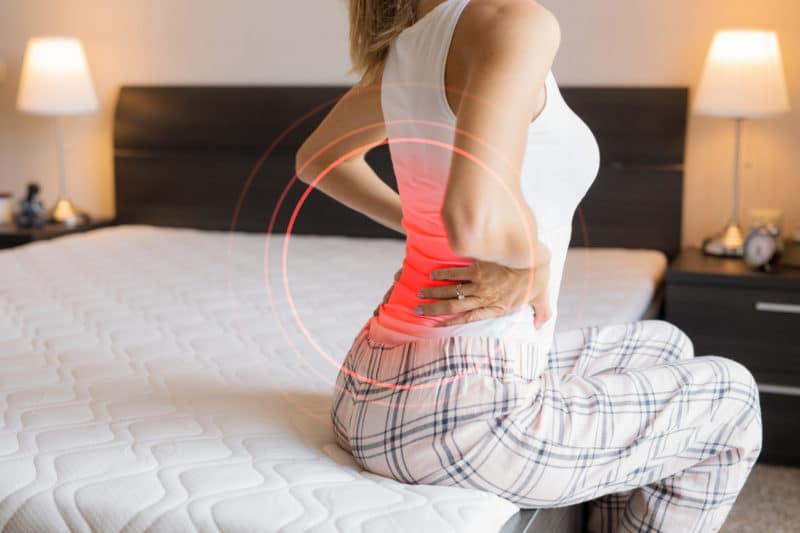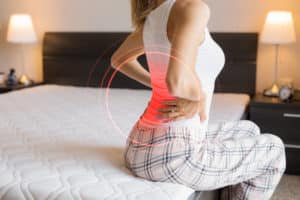 Back pain is a leading cause of sleep problems, including the ability to stay asleep all night long. Back pain comes in many different forms and intensities, so pinpointing the source is necessary to finding a solution.
There are many possible reasons for back pain, including muscle strain, pinched nerves, herniated discs, vertebra fracture, osteoporosis, natural aging, poor posture, extended sitting, an unsupportive mattress, a mattress that is too firm or too soft, and even your preferred sleeping position.
The right mattress can offer pressure relief to joints, properly align the spine, and help prevent body aches and pains. All of this combined will help you sleep better.
Back Pain While Sleeping
Your mattress can affect your sleep posture, leading to negative effects on the overall body.
Back or stomach sleepers should avoid a mattress that is too plush, as it might allow your hips to sink in too far. This forces your spine out of its natural alignment and causes or worsens back pain. Back or stomach sleepers need a mattress that focuses on support in a medium or firm comfort.
Side sleepers need a plush or medium comfort level bed that contours to the natural body curves. A mattress that is too firm will not cradle the curves of your hips and shoulders, causing pain to these pressure points and misaligning your spine.
When in doubt, a medium, high-quality mattress is a happy "medium" for all types of sleepers.
Choosing a Mattress to Alleviate Back Pain
Many believe a super soft contouring mattress or a rock-hard firm mattress may be the way to solve back pain. Neither is apt to help, though. Your sleeping position, weight and lifestyle all factor into which mattress is right for you. Remember to consider these factors when mattress shopping.
The best way to decide what mattress is best for you is to visit your local Mattress Express and have a sleep specialist help you uncover your wants and needs. They will offer three to four recommendations for you to try in person, then help you bring your favorite mattress home!