A massage chair for Christmas is not the first gift that might come to mind for everyone, but for the right person, it may be the best gift they will ever receive!
A massage chair is a gift that not only brings the ultimate goal of any gift—joy—to the recipient, but it will also bring relaxation and pain relief for tired or sore muscles and joints for many years to come. It is long-lasting, not re-giftable (imagine wrapping that up for the office white elephant party!), and can be used every day.
At Mattress Express, our sleep specialists are also massage chair specialists able to guide you toward the perfect chair to gift for the holidays. Since partnering with Furniture For Life, we are able to give our customers the gift of relaxation both day and night! Stop by any of our locations in Central New York or chat with one of us online.
The Gift of a Massage
A mas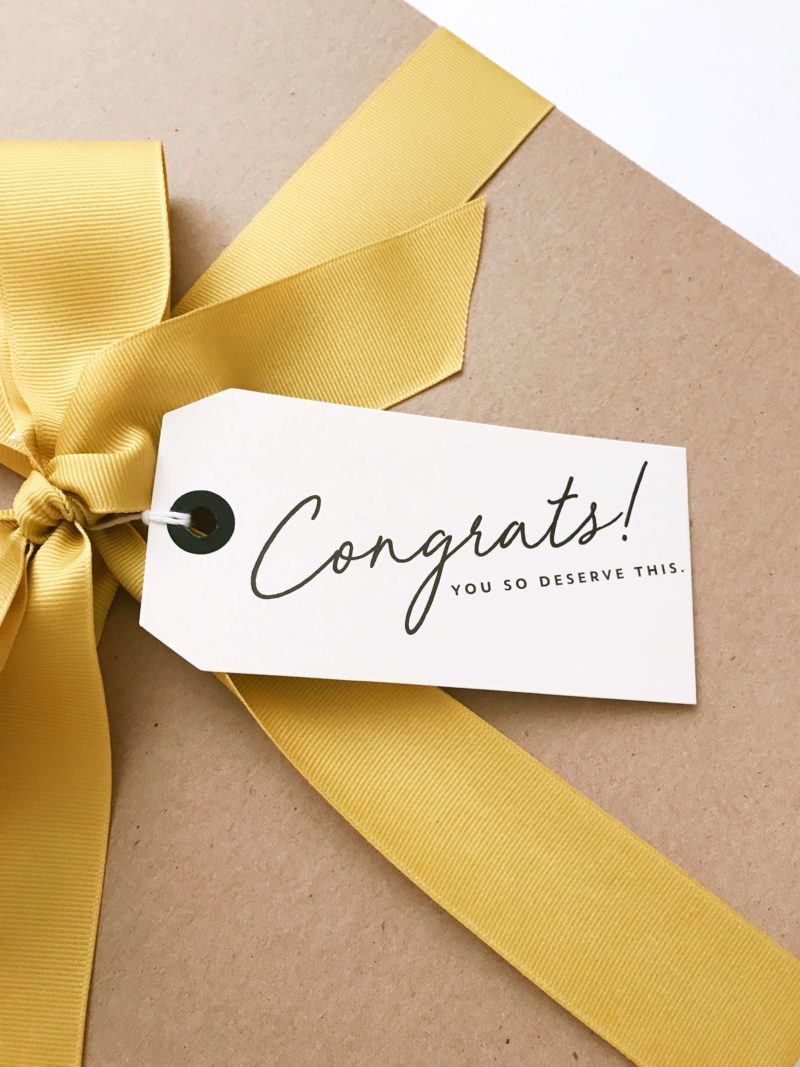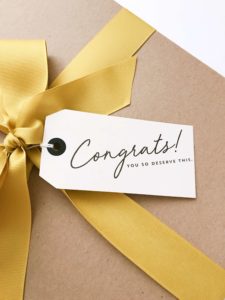 sage chair as a holiday gift may seem like a luxurious and unusual gift that you will not get or give very often, but massages are a gift in and of themselves and can be life-changing for the recipient in numerous ways.
Regular massage has many benefits, including:
relieving built-up tension
reducing body aches and pains
improving physical performance
releasing endorphins to reduce stress
increasing blood and lymph circulation
and boosting the immune system
A massage chair will outlast every one of the most popular gifts every year. This Christmas, you will not only make your loved ones instantly happy, but they will be grateful for years to come that you changed their life for the better with your generous and thoughtful gift.
The power of massage is proven to be life-changing, as it is a natural form of medicine and aids in healing many ailments. A chair makes coping with life's stresses easier since a few relaxing moments in the chair will relieve hours of tension and worry. Once you've discovered the benefits of a massage chair, it will be hard to live without one.
Choosing a Massage Chair as a Gift
Buying a massage chair is not like buying any other gift. When you opt to give a massage chair for Christmas, you should first pay attention to the needs of the person you want to get it for. Knowing their lifestyle, health concerns and sleeping habits will make it much easier to decide on which model to choose.
At Mattress Express, we carry Furniture For Life's top-of-the-line massage chair brands like OHCO, Panasonic, Positive Posture, and D.Core.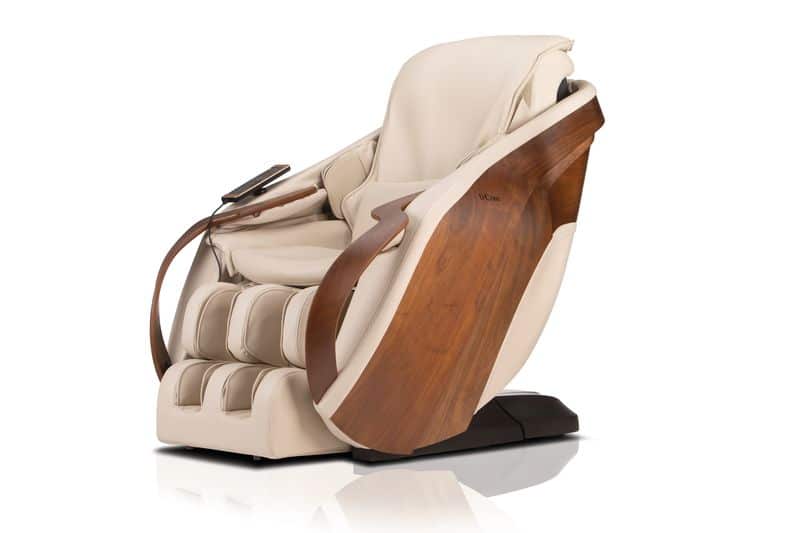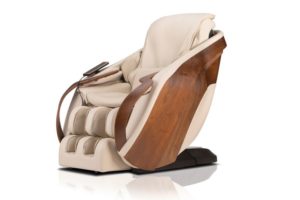 No company offers a better selection of advanced chairs than Furniture For Life. Their brands incorporate the ancient knowledge of famous shiatsu masters in order to deliver the ultimate relaxation experience. A bulk of the design is done between the United States and Japan, so the durability and the warranties are as reliable as you can get in the massage chair industry.
When choosing a chair, certain features might stand out more than others depending on your body and your ideas of comfort. All models have pre-programmed automatic sessions with features like touch, tapping, rolling, kneading, stretching, reflexology, and acupuncture to simulate a real massage experience. Some programs include Shiatsu, Stretch, Full Body, Relax, and much more. You can even focus on specific muscles with the manual "spot" massage options.
With our massage chairs, the full-body massage experience goes from the soles of your feet to the back of your calves, all the way to your hands – no muscle will be left behind.
Massage rollers and airbags can target feet, legs, neck, hips, iliotibial (the lateral thigh), forearm, hand, and even fingertips. This is beneficial for anyone that suffers from muscle tension in the neck, back or even the loins.
For Someone with Chronic Pain
The D.Core Cirrus has patented features like True Shiatsu Action and Wave Arrays, which provide an incredibly lifelike massage. While it may be the looks of this chair that tempt you into sitting down, it's more than just the looks that will keep you seated firmly in its embrace.
The Cirrus's rollers not only knead, tap and massage, they also oscillate, increasing circulation. Unlike most massage chairs that only have rollers in the back and feet, the D.Core Cirrus added rollers to the arms and legs. The added rollers in these two areas drastically change the feel of your massage, making it stand out from others on the market.
Elegant enough to grace any living room yet intuitive enough to deliver a lifelike massage, the D.Core Cirrus is a must-have for active, health-conscious homes.
For the Athlete
The Panasonic MAJ7 allows greater freedom in movement than most massage chairs can offer. The latest Real Pro Ultra technology uses pressure to detect the needs of specific areas, adjusting over 100 times per second, giving a different experience with every massage.
The lower core abilities of the Panasonic MAJ7 are unparalleled. It lifts the hips individually to loosen and stretch the pelvic area and lower back while the rollers can dig into glutes and upper hamstrings, kneading and stretching them like no other chair available today.
For the Workaholic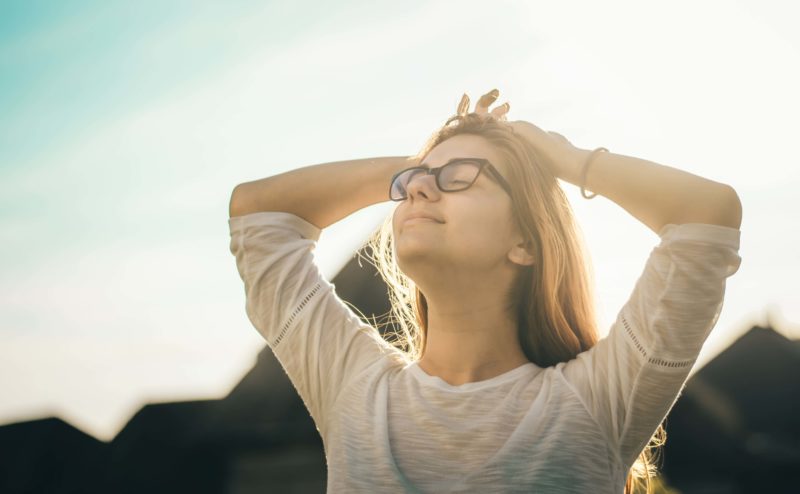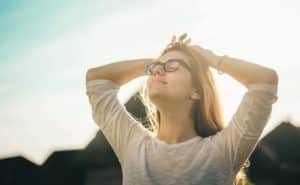 The OHCO M.8 is a blend of modern design, state-of-the-art technology and the ancient art of massage. The OHCO M8 was designed by Ferrari designer Ken Okuyana with help from a choreographer, Shiatsu Master Sensei Okabayashi, to make contentment, pleasure and relaxation part of your everyday life.
With thoughtful direction, the M.8 transports you to a state of deep relaxation and renewal. Calculated, precise movements mirror the hands of a shiatsu master while melting tension and awakening the senses.
The OHCO M8's MAXTRACK™ technology provides Zero Gravity capabilities while also massaging from head to toe. THERAELLIPTICAL™ Calf Kneading mimics the hands of a shiatsu master, gently compressing and kneading the calves. The chair's "Arms of Embrace" design features 12 independently controlled air cells that hold and gently compress the forearms, palms and fingertips.
Other features include Zero Gravity, a lay-flat option that relieves pressure on the lower back, an air ionizer, a white noise generator, an oil diffuser located in the chair's headrest and bluetooth capability.
Paying for the Gift
With Mattress Express's 60-month, no-interest financing with no money down, you can save money and help make you happier and healthier in between your regular massage therapist sessions.
Massage Chair Delivery
With the partnership of Furniture For Life and Mattress Express, owning your own massage chair is easier than you think. Mattress Express's in-house delivery team will ensure a personal and prompt delivery.
Call ahead to schedule an appointment or check out the Mattress Express website to find out which Mattress Express certified FFL gallery location is closest to you. One of our expert representatives can help you find the right massage chair for your loved one or yourself.